Spaniel trials?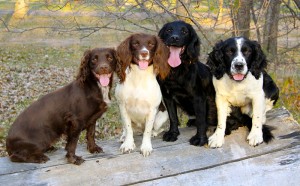 I've been thinking a bit lately about the idea of competing the English Cocker against the English Springer in field trial events.  I know there are hundreds of reasons why clubs shouldn't have the ability to offer trials with both breeds(especially after being refused a special use permit in ND, with one of the reasons being the smell of gun powder in the air would be a concern to the neighbors that live over a quarter of a mile away….yes that's true, it happened).
My feeling, as it pertains to the dogs, is that we are using both breeds to hunt the same birds, in the same types of cover, and the field trials don't differ much from one-place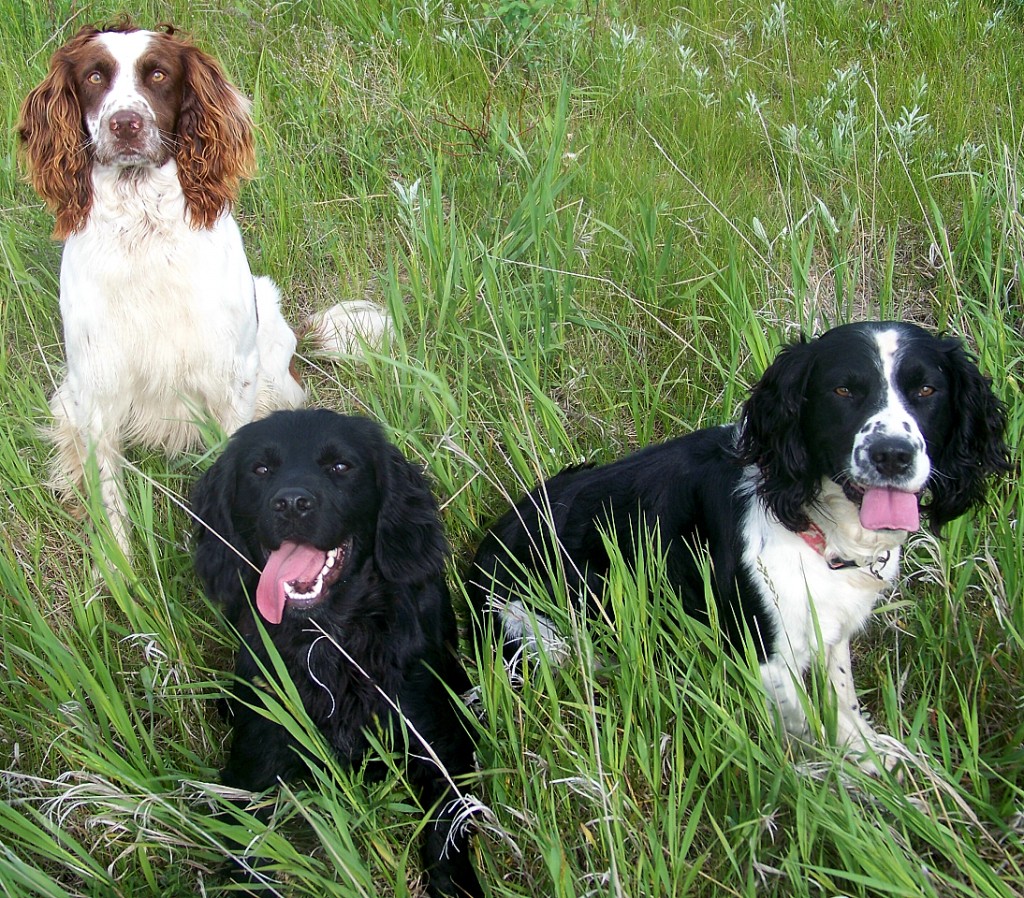 to the next.  The only real difference in trials, as far as I can tell, is that the cockers are usually required to run a couple of series in more varying types of cover when it comes to the Nationals.  This being said, it might offer more venues locally for cockers, and it might give Springers, who are more than capable in the woods, something more diverse to showcase their talents.  I don't have particular areas where I hunt my cockers, that I shy away from with the Springers.  Both breeds adapt equally in different scenarios, s0 why not put them both to the test, together.
The only real issue that I can see, is one that would arise when it came time to run the National events.  Do we still have two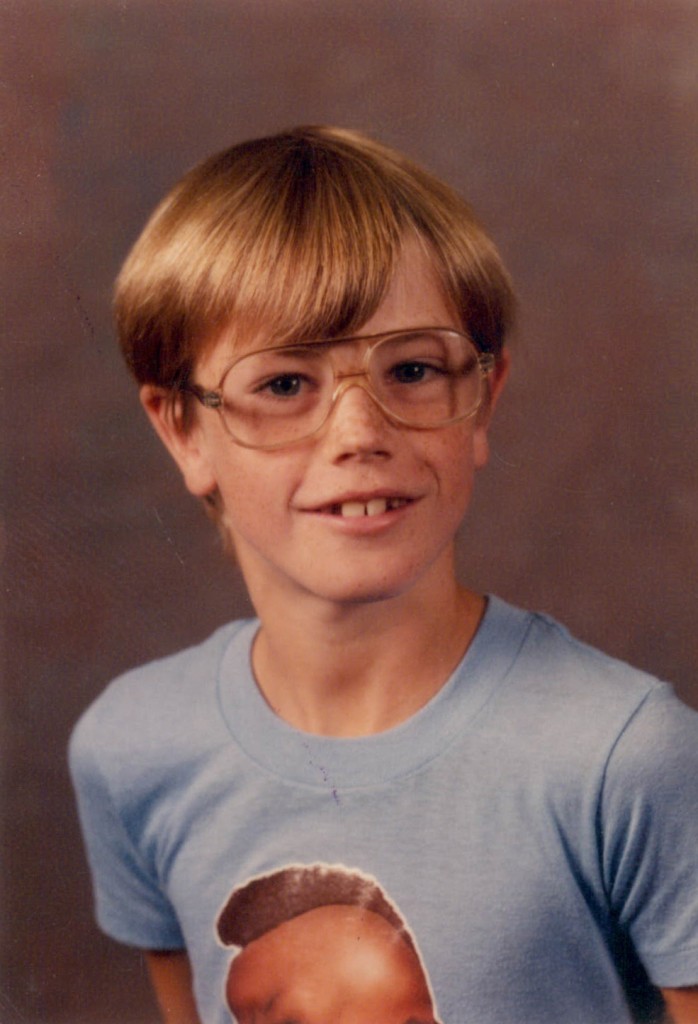 separate Nationals, or lump them together for one Grand Finale?  If so wouldn't it be a benefit to both breeds, since the qualifying would now be a little tougher with the added entries.  I would like to get a little feedback from both Springer enthusiasts, Cocker enthusiasts, and from those who compete or hunt with both.
I am for it, not only from a personal standpoint of less burden to travel to attend breed specific trials, but I believe that it would be a great way to improve the quality of both breeds.  Springers and Cockers in the grass fields and woods, just like one can see every fall during the various hunting seasons.
Please feel free to leave your feedback.  This post is only here for discussion, there is no right or wrong answer(unless your against the idea).  And please no comments on my second grade picture.  I am very sensitive, and will be the first to say the Mr. T phase was short lived, but the ugly phase kinda stuck with me.
Leave a Reply